Cynthia Gaskins, LCMHCS, LCAS, CCS, CSOTS, CCP, CCTP-II (NC)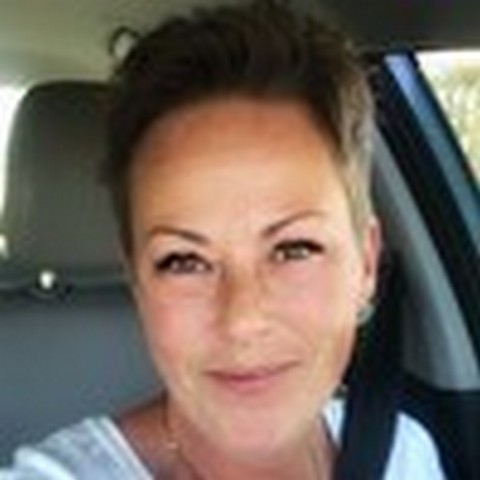 I have been in the mental health field for over 11 years and have learned that the best therapeutic work is done when you feel safe, comfortable, supported, and accepted. Therapeutic trust in the person you are sharing your entire self with can take time and that's perfectly ok. My philosophy as a therapist is that it is never about me, it's about you...you get to choose how much you share and you get to set the pace. I will be present with you as you learn to trust the process and grow. Thank you for allowing me to be a part of your journey!
I provide a range of mental health and substance abuse services utilizing primarily Cognitive Behavioral Therapy, Dialectical Behavioral Therapy, and Motivational Interviewing including Child, Adolescent; Adult Individual and Group Therapy and Marriage & Family Therapy.
Currently, I am only  taking a few insurances  while I am waiting to be credentialed with more insurance companies. I can provide a superbill for you to try to get reimbursed by your insurance company.
 I am credentialed with the following insurances: 
Cigna
BCBS
Anthem
Medcost
Aetna
Tricare-you  will need a referral if you have Tricare Prime
Here is a list of my private pay fees:
Individual Therapy:
 Initial  Evaluation  $165
30 min Individual Counseling $75
45 min Individual Counseling $125
60 min Individual Counseling $145
75-90 min Individual Counseling  $185
Couple Therapy:
Initial Evaluation: $175
30 min couple therapy $85
45 min couple therapy $135
60 min couple therapy $150
75 min couple therapy $175
90 min couple therapy $200
1 hr and 45 min couple therapy $225
2 hrs couple therapy $250
45 min individual therapy as part of couple therapy  $135
60 min individual therapy as part of  couple therapy $150