Kinga Gudor, PhD, LCSW (VA and NC)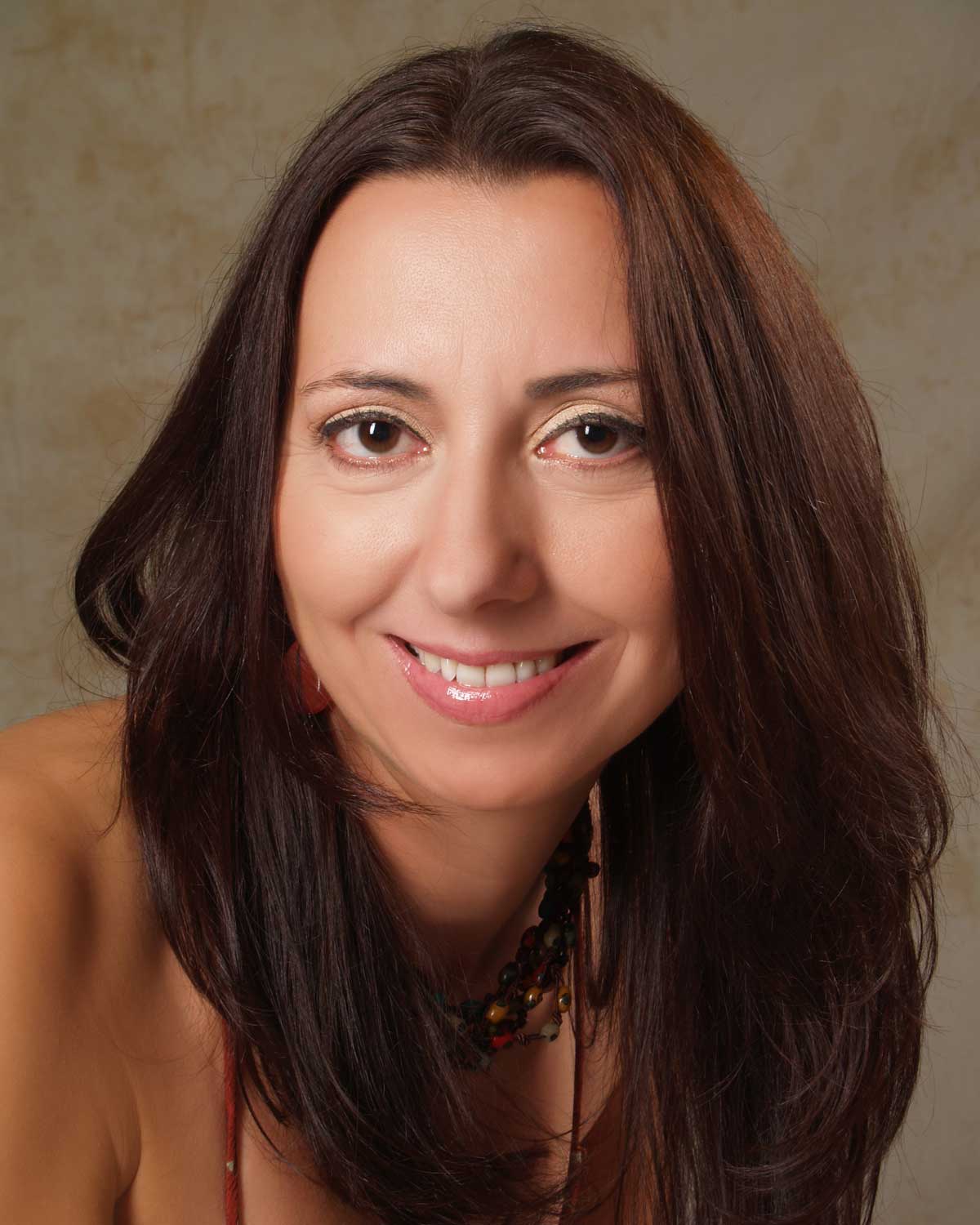 I can be reached by phone and texting at 757-704-5558
Hello and thank you for your interest in Deep Connections Counseling! 
I am a Licensed Clinical Social Worker (LCSW) with more than 15 years experience providing counseling to diverse populations in the United States and other countries. 
My clients often tell me that they most appreciate my interactive style, and the accepting, non-judgmental atmosphere I create in our sessions. Clients also comment on my ability to get to the heart of the matter, to put the pieces together and understand the basic issues facing them.
My area of interest includes working with individuals from a multicultural background, and with cross-cultural couples. Having immigrated as a young adult, I have experience that allows me to be especially attuned to multicultural individuals and cross-cultural couples who are straddling two worlds.
In working with individuals,  I get them to look at obstacles and other challenging situations as opportunities to grow, to gain a better understanding of themselves and others, and ultimately to gain greater meaning in their life. I will help you make the most of your strengths, and you will discover your capacity for positive change.
In working with couples, I help them to understand the emotional reasons for their disconnection, and I introduce them to the strategies for recreating safe and secure attachments. When we feel disconnected in our relationships, it seems that everything in our life is out of balance. My goal is to help you build stronger connections that will renew and enhance all areas of your life.
I obtained my Masters Degree in Clinical Social Work in 2003, and my PhD in Social Work in 2015. In addition, I have completed  intensive training in Emotionally Focused Couple Therapy (EFT), Eye Movement Desensitization and Reprocessing (EMDR), and  ​Acceptance and Commitment Therapy  (ACT),  and Internal Family Systems ( IFS) . Let my education, training, and compassion help you! 
I take most insurances for Individual Counseling, and some for Family Therapy.  Couple Therapy is not covered by insurance.   You will see the pricing once you click on the scheduling link here    https://schedule-deepconnectionscounseling.clientsecure.me 

I am  In-Network with  the following insurance plans in Virginia: 

Humana Behavioral Health
Tricare –  you  need a referral/ authorization if you have Tricare Prime
Anthem Healthkeepers
Anthem Healthkeepers Plus
Anthem Blue Cross
Optima
Optima Medicaid
Optum
United Health Care
Medicare
Medicaid ( Optima, Anthem, Virginia Premier )
Beacon Health Options
Cigna
Aetna
In North Carolina I am credentialed with limited insurance companies such as:

Optima
Blue Cross Blue Shield
Aetna
Optum/United
Medicare
Value Options
Beacon Health Options
Humana/Tricare-  you need an authorization/ referral if you have Tricare Prime
Aetna
Cigna
Medcost
 For the insurance providers that I am not credentialed with,  I will give you a detailed receipt you can use to file a claim. 
My Private Pay Fees: 
Individual Counseling: 
Evaluation for Individual Therapy online ( 60 min) : $175
Individual Therapy online( 30min):$85
Individual Therapy  online (45 min): $150
Individual Therapy  online (60 min) : $175
Individual Therapy online  (60 -80 min):  $200
Individual Therapy  online  (80- 90 min ): $ 235
Individual Therapy in office or online  ( 2 hours): $275
Couple Therapy:
Evaluation for Couple Therapy   online  (60 min): $250
Couple Therapy online ( 30 min ) : $100
Couple Therapy  online  ( 45 minutes):  $175
Couple Therapy  online ( 60 minutes): $200
Couple Therapy online ( 75 min): $225
Couple Therapy online ( 75-90 min):  $275
Couple Therapy  online (1 hr and 45 min ): $300
Couple Therapy  online (2 hours):  $350
45 min individual therapy as part of couple therapy  $145
60 min individual therapy as part of  couple therapy $150
We accept  CashApp,  Venmo, Paypal, credit/debit cards, also cards associated with using your flex or health care saving account which offers tax savings.
---
What People Are Saying About Kinga
I have been seeing Dr. Gudor for years and now she does our marriage counseling. Dr. Gudor is very kind and a great listener. She really takes the time to get to know you as a person; not just as a patient. Dr. Gudor provides great insight to our marriage and gives us practical tips that we see working each week. In addition to all of that, I strongly support and admire women in business.
Jeanne H
My fiancee and I have been attending couples counseling with Dr. Gudor once a week, for approximately a month. I can not explain to you how helpful her advice and emotional basis therapy is to our relationship. The communication between my fiancee and myself has turned a complete 180, and I can say that him and I are the most happy now then ever. Dr. Gudor doesn't focus on the "blame game." She focus's how our actions and words effect our partner's emotions. Trust me, you won't regret it.
Donnalhyn
Virginia Beach
---