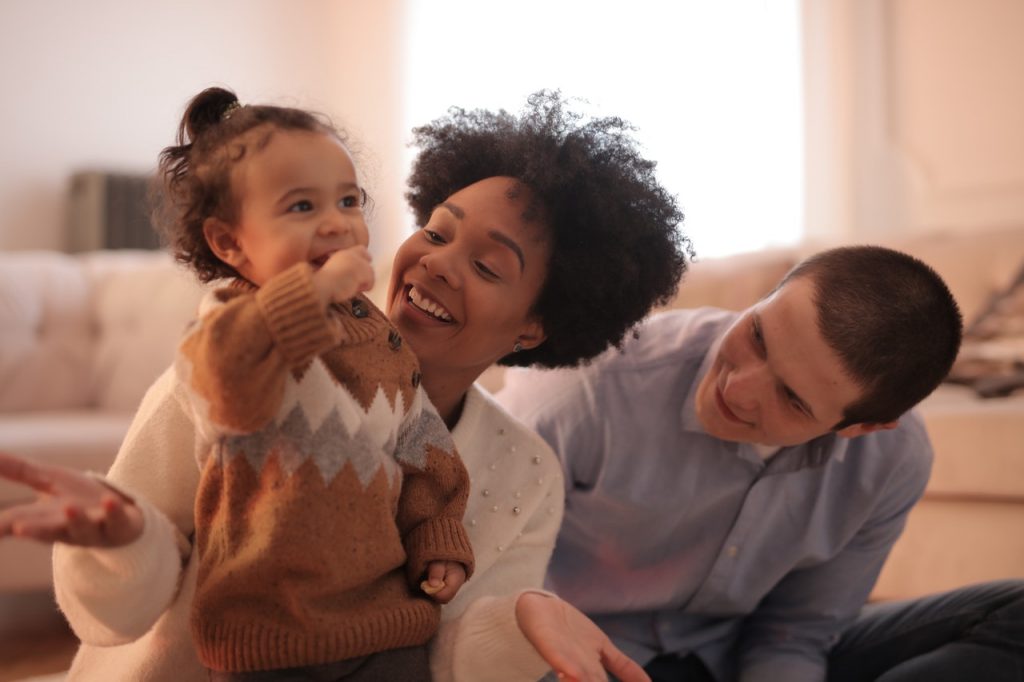 Our family affects who we are and who we become.
both for the better and for worse. 
We learn our vocabulary, our habits, our customs and rituals, and how to view and observe the world around us.
Anyone seeking healthier, closer family relationships can benefit from family therapy.
Common reasons for seeking family therapy include:
Divorce
Parent-child conflict
Problems between siblings
Domestic violence
The unexpected or traumatic loss of a family member
Family therapy is necessary to address family issues and heal a family's wounds. If any of the above scenarios resonate with your family, consider seeking family therapy. Family therapy can be beneficial on many different levels.
Some positive family therapy outcomes are:
Strategies to develop and maintain boundaries
Fostered sense of cohesion and communication among family members
Promotes problem-solving through an understanding of family patterns and dynamics
Builds empathy and understanding.
Reduces family conflict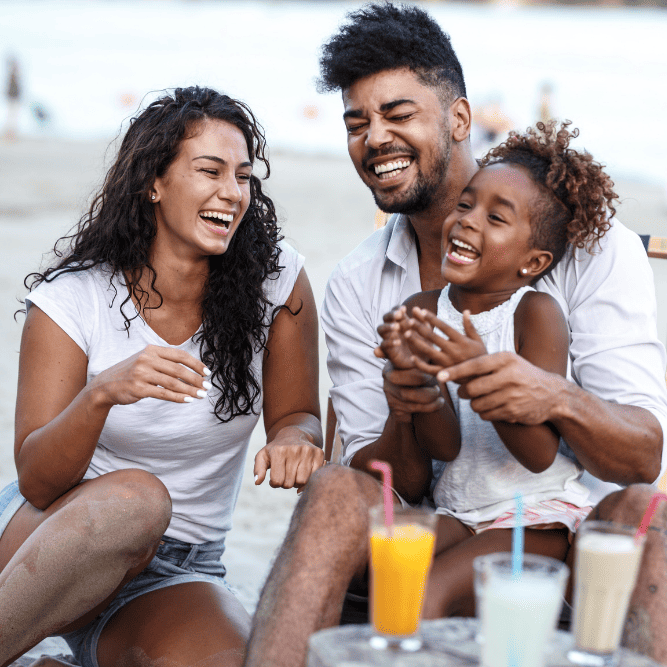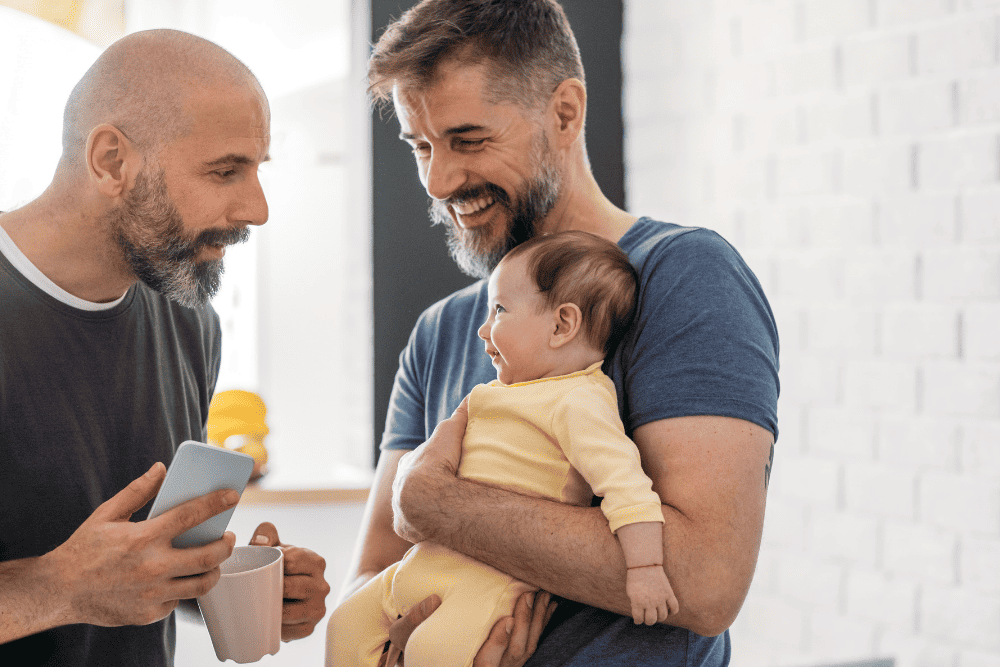 Studies show that family therapy is particularly important for families with members who struggle with substance abuse, eating disorders and other behavioral issues. When the whole family grows, each member is better off.
If you're interested in learning about how I can help pull your family back together, contact me today for a free consultation.
Taking the first step and enlisting the help of a counselor can help you shift your thinking and work through your pain points in a safe and welcoming space. This will allow you to understand the importance of setting healthy boundaries for yourself so you can embark on your journey of healing and self-acceptance. No matter what circumstances you're currently living in, change is always a possibility.
With the help of a thoughtful and compassionate counselor, you can break the old patterns that don't serve your growth, you can boost your mental and emotional resiliency, and you can acquire the necessary tools to effortlessly navigate the unique challenges that relationships bring to the table. Recognize that your past does not define you. Every moment is an experience, a chance to learn, and an opportunity to be more present

When you let go of the clutter and the noise that occupies your brain and prevents you from seeing things for what they are, you can then begin to uncover all those patterns of dysfunction that you may have been contributing to your relationships. If you feel that the burden of social anxiety is stifling your growth and keeping you from seeking healthy and fulfilling relationships, with the help of your counselor, you can also explore some strategies to help you build your confidence and connect with others.
On the other hand, if you're concerned about the string of failed relationships you've had in your life, counseling offers you the chance to delve deep into the types of partners you're inclined to go for, what pushes you to make that decision, how your past issues or trauma comes into play, and how your thoughts and actions contribute to perpetuating these damaging patterns.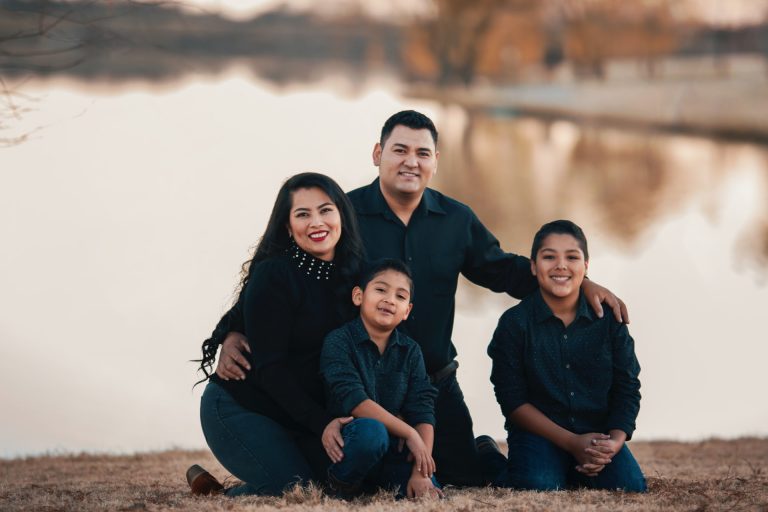 We Find the Therapist Who Works for You
Deep Connections Counseling
(757) 704-5558
hello@deepconnectionscounseling.com
Serving Virginia and North Carolina