Individual Therapy Can Enhance Your Quality Of Life By:
Providing a safe, emphatic environment for processing your emotions.
Facilitating a better understanding of who you are.
Improving how you related to others.
Empowering you to change long standing behavioral patterns that are not helpful anymore.
Teaching you healthy coping skills.
Increasing your self esteem and confidence.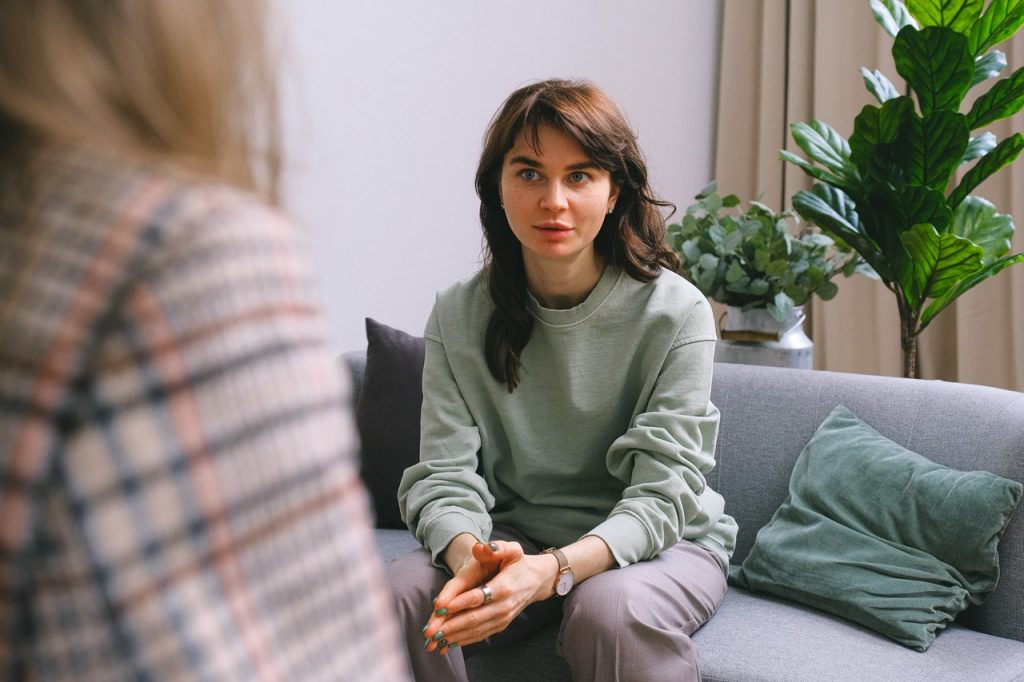 Individual Therapy with Deep Connections Counseling Can Help With: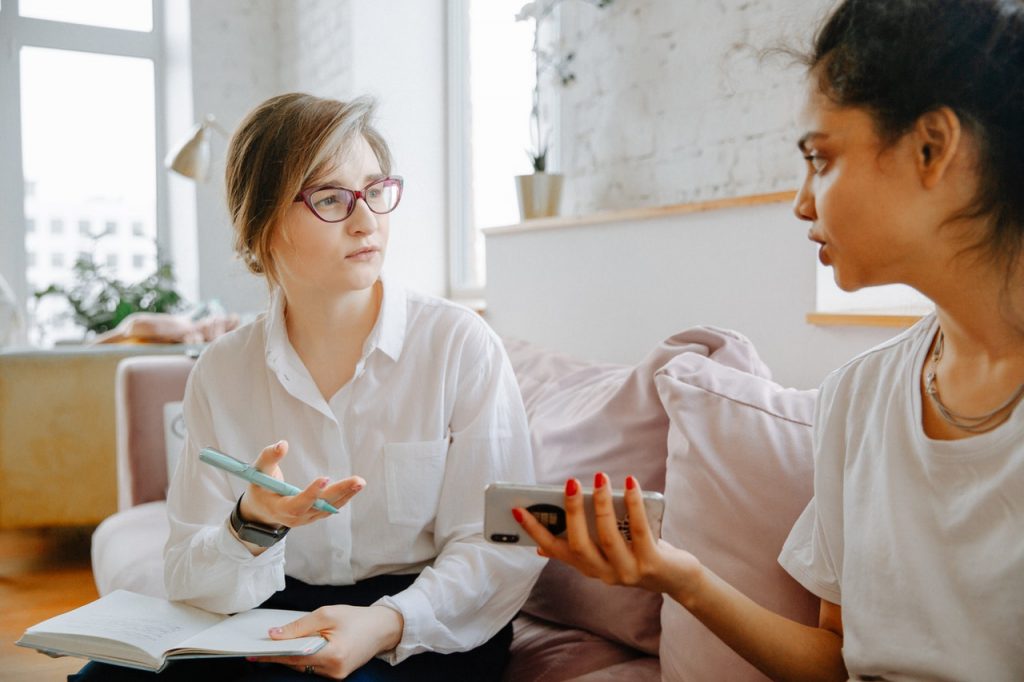 Relationship problems such as: marital problems or relationship/ communication problems with family members, friends, or coworkers


Loss, grief, anger and trauma due to abuse/ neglect, health problems, unexpected negative life events, or immigration and cultural adjustment issues


Work related stress such as: difficulty balancing work –and personal life , burnout, lack of fulfillment, difficulty staying organized and focused, difficulty communicating with coworkers, and leadership


Education related stress such as: academic anxiety, social anxiety, perfectionism, lack of motivation, difficulty concentrating and staying organized, lack of passion, finding the right career, anxiety related to completing dissertations and thesis
What Individual Therapy Services Do We Provide in NC and VA?
Here are just a few of the services our counselors offer:
Anxiety
Depression
Emotion-Focused Therapy
Relationship Counseling for Individuals
EMDR
PTSD
Grief Counseling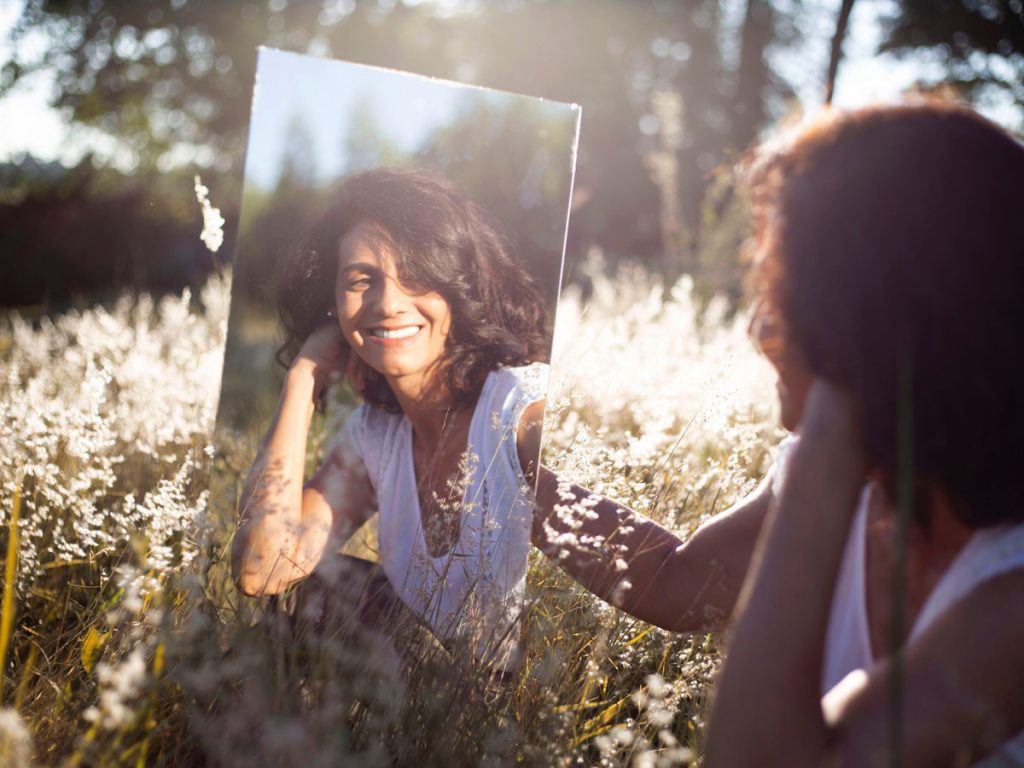 We Find the Therapist Who Works for You
Serving Virginia and North Carolina