Insurance
Rates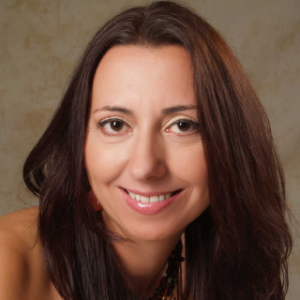 Kinga Gudor, PhD, LCSW in Virginia and North Carolina 
Kendaya Maye, LCSW in North Carolina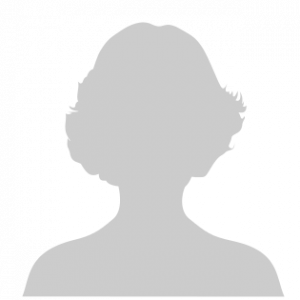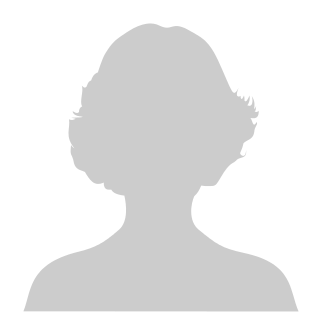 Photo Coming Soon!
Kelly DiGuilio, LCSW, MAC in Virginia and North Carolina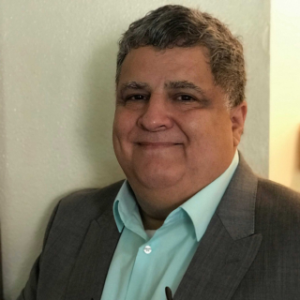 Ben Joseph Atanacio, LPC, MAC, CSAC in Virginia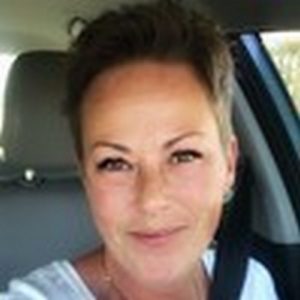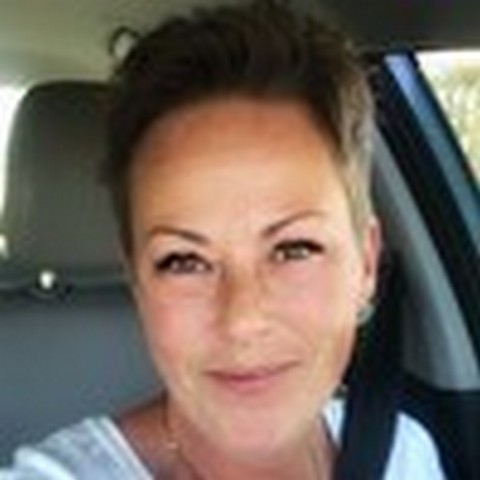 Cynthia Gaskins, LCMHCS, LCAS in North Carolina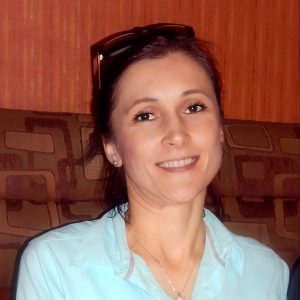 Gosha Stanchak, LCMHC , CCTS –I  in North Carolina 
Insurance
Depending on your current health insurance provider or employee benefit plan, it is possible for services to be covered in full or in part.
Please contact your provider to verify how your plan compensates you for psychotherapy services.
We recommend asking these questions to your insurance provider to help determine your benefits:
Does my health insurance plan include mental health benefits?
Do I have a deductible? If so, what is it and have I met it yet?
Does my plan limit how many sessions per calendar year I can have? If so, what is the limit?
Do I need written approval from my primary care physician in order for services to be covered?
Family and Couples Therapy through Insurance
Insurance rarely pays for marital, couples, or family therapy. Instead, one partner will be identified as the "identified patient" and will receive a mental health diagnosis (if this meets the requirements).  The insurance company may then authorize conjoint treatment (Family Therapy) for that person and his/her partner.
The Benefits of Electing to Pay Privately
Clients who have insurance may elect to pay privately. There are several benefits to receiving mental health services by paying privately. Some of these benefits are:
The Benefit of Privacy
Insurance companies have numerous people examining your files at various stages: people who authorize payment, track your progress, audit psychotherapy practices. By not involving your insurance company your private personal information stays in my office. I'm the only person who has access to it except under specific circumstances which are outlined in my Practice Policy and discussed in our first session.
The Benefit of Protection
In order for insurance to reimburse your treatment you will receive a mental health diagnosis that goes in your permanent medical record.  This diagnosis constitutes a "pre-existing condition" that may be a disqualification from benefits in the future or may otherwise interfere with your coverage if you change plans.  Once you have used health insurance for mental health care you will also have to disclose your treatment history if you apply for life insurance and in certain other circumstances such as service in the military.
Payments and Insurance 
Co-pays/deductibles  are billed at the end of each session. We accept cash, checks, PayPal, Venmo, all major credit cards, FHA, cash apps, and Flexible Savings Accounts.
We take most insurances for individual counseling. Couple therapy is often not covered by insurance. You will see the pricing once you click on the scheduling link here:
  https://schedule-deepconnectionscounseling.clientsecure.me  
For the insurance providers that we are not credentialed with, we will give you a detailed receipt you can use to file a claim.
If you choose to use your insurance, please call your insurance company to find out if you need an authorization for treatment and  what your deductible or copay amount is.
Most insurances pay for therapy that is done online, but please call your insurance to confirm that. 
You will need authorization for EAP. 
If you do not obtain an authorization and one is required, you will be responsible for the entire balance.
If your health insurance carrier allows you to choose an out-of-network provider, we will gladly provide you with a monthly statement so you can seek reimbursement from your insurance provider. 
Initial Paperwork
You will be able to fill out the electronic intake paperwork after you schedule your appointment by clicking here
https://schedule-deepconnectionscounseling.clientsecure.me  
Please email to hello@deepconnectionscounseling.com  or text to (757) 704-5558 to inquire about an appointment if you have a hard time using the scheduling link. When you email, please specify the location ( Norfolk, Nags Head or Online) of your appointment and the name of the therapist you are trying to schedule with. 
Missed Appointments and Cancellation
No show appointments and appointments cancelled less than  48 hours from the scheduled appointment time will be billed at the full rate of the session. Monday appointments must be cancelled on the Friday prior to your appointment.

If you arrive are late, we will meet for the remainder of the scheduled session. If you are more than 15 minutes late, and we have not heard from you, we will assume you are not coming and we may then be unavailable for the session. 
Any Other Questions
Please contact us for any additional questions you may have. We look forward to hearing from you!