Licensed Clinical Mental Health Counselor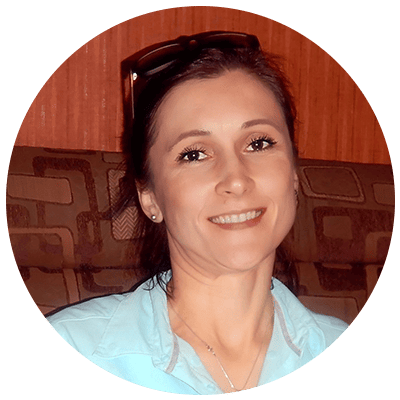 We provide Online Therapy!
I have worked with children, adolescents, and adults of all ages and variety of backgrounds, including those who struggle with addictions and have difficulties coping with relationships, trauma, PTSD, stress, depression, anger, anxiety, and other mental health and life concerns. My treatment model incorporates trauma – sensitive interventions, to help my clients work through distress and build resiliency. I am a Certified Clinical Trauma Specialist – Individual (CCTSI), certified in Trauma – Focused Cognitive Behavioral Therapy, and certified in Military Trauma.
In my clinical practice, I strongly identify with humanistic approach; hence most sessions will focus on deepening self-awareness, finding your strengths, developing healthy self-concept, changing the changeable, and accepting the unchangeable. Although I believe in the power of "here and now", I also believe in "there and then" – examining the past. By exploring past experiences, we can come to understanding what coping strategies we formed in the past, and what impact they have on our present experiences, relationships, and self-identity. Other theoretical approach I employ includes Solution Focused Therapy, Motivational Interviewing, and Cognitive Behavioral Therapy that requires your active involvement on improving your beliefs and thought processes.
I offer telehealth appointments in the evenings and on the weekends.
We accept CashApp, Venmo, Paypal, credit/debit cards, also cards associated with using your flex or health care saving account which offers tax savings.
Individual Counseling: 
Initial Evaluation Online (60 min): $175
Individual Therapy Online (45 min): $150
Couples Therapy:
Initial Evaluation Online (60 min): $250
Couples Therapy Online (60 min): $200
In North Carolina I am credentialed with limited insurance companies such as:
Aetna
BCBS
Cigna
Optima
United/Optum
Tricare (Prime needs authorization from PCM)
Medcost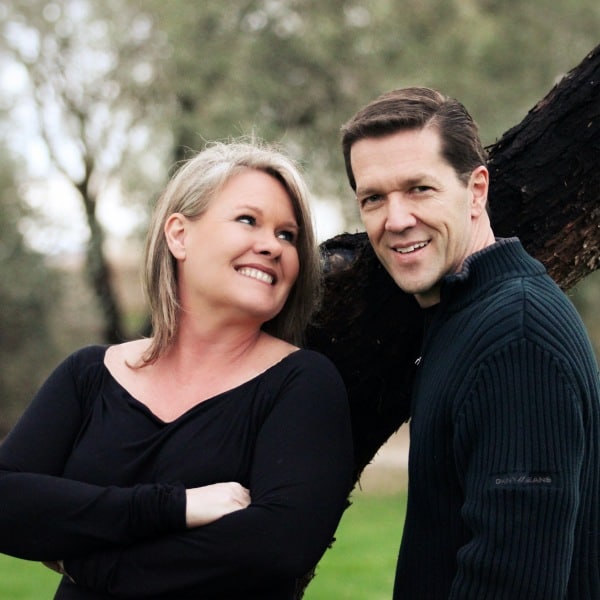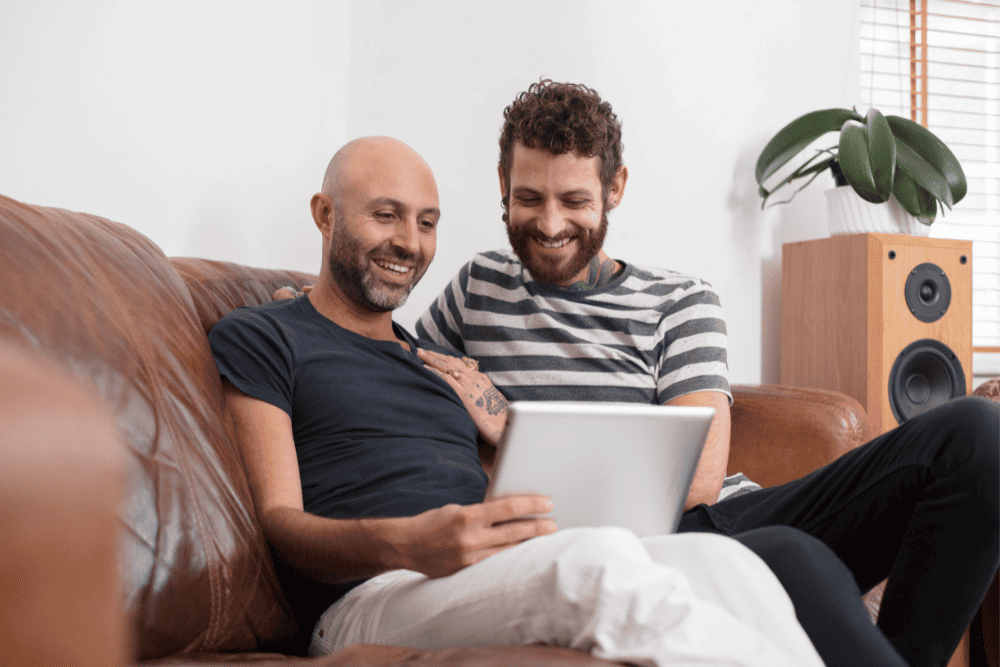 We Find the Therapist Who Works for You