Joseph Ben Atanacio, LPC, MAC, CSAC (VA)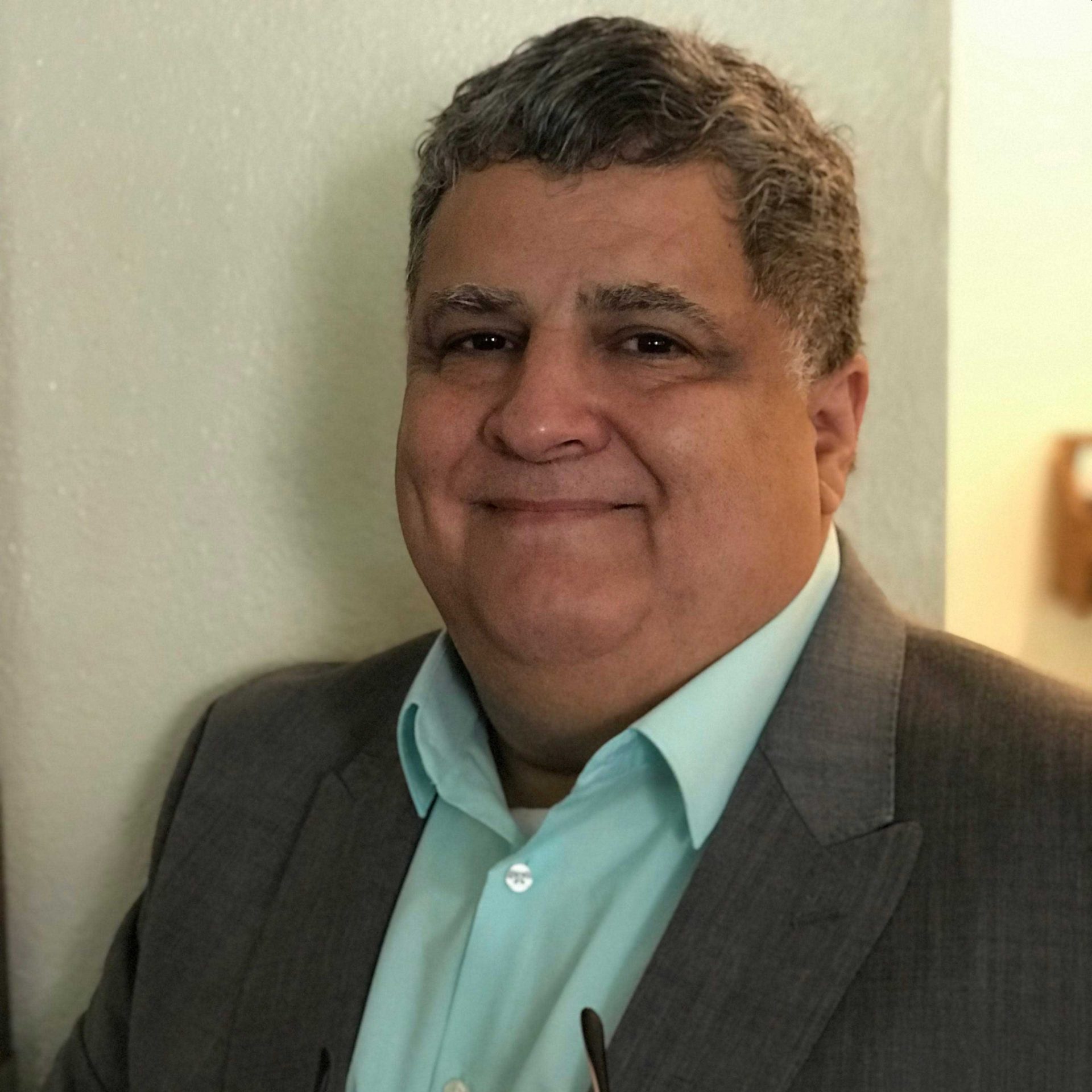 I can be reached by phone and texting at 757-379-2206
If your Relationship has gotten off track, I'm here to support you. I believe working together along with my training and compassionate approach can bring balance back into your life. I am available for late evenings and weekend appointments.
I am a Licensed Professional Counselor with a Master's degree in Professional Counseling and a Master's degree in Human Services with an emphasis in Marriage and Family Counseling. Certifications: Master Addiction Counselor.   I use Prepare/ Enrich  for premarital, family and couple therapy.    This approach is comprised of  a customized couple assessment completed online that identifies a couple's strength and growth areas. It is one of the most widely used programs for premarital counseling and premarital education. It is also used for marriage counseling, marriage enrichment, and dating couples considering engagement.  
I have over 25 years of comprehensive experience working with families, couples  adolescents, and adults.   As a US Navy Veteran, I have had and continue to have the privilege of providing relationship counseling as well counseling for anxiety and depression to those who served.
Availability and Cost
I offer after-work hours,  weekend and online sessions.
 I accept the following insurances:
Beacon Health Options 
Optima (including Medicaid)
Optum/ United
Anthem (including Medicaid)
Anthem Healthkeepers Plus 
Anthem's PPO "KeyCare" 
Anthem FEP/Federal Employee Program 
Anthem  "Blue Card" 
Cigna
Tricare- you need an authorization if you have Tricare Prime 
I am in the process of becoming credentialed with other  insurance companies.
 For the insurance agencies that I am not credentialed with yet,  I will provide  a "superbill"  for your  sessions so you can file a claim and get reimbursed by your insurance company.  You will need to call your insurance to find out if you have out of network benefits. 
Private  Pay Fees:
Individual Therapy:
Initial Evaluation $165

30min individual therapy $75

45 min individual therapy  $125

60 min individual therapy $145

75 min individual therapy $165

75-90 min individual therapy $185
Couple  Therapy:
Initial Evaluation: $175

30 min couple therapy $85

45 min couple therapy $135

60 min couple therapy $150

75 min couple therapy $175

90 min couple therapy $200

1 hr and 45 min couple therapy $235

2 hrs couple therapy $250

45 min individual therapy as part of couple therapy  $135

60 min individual therapy as part of  couple therapy $150 
I can be reached by phone and texting at 757-379-2206