Whether it's emotional or physical, infidelity is one of the most painful experiences anyone can go through — especially in a long-term relationship. Worse, when not dealt with, infidelity can rot the soul and cause irresistible damage to both the individuals involved and the relationship itself.
Conversely, if both partners can learn to trust and forgive one another again, the relationship becomes stronger and more fulfilling. In fact, trust and forgiveness can help cement your shared values and future together.
What Is Marriage Counseling in General?
Most people have some understanding of what marriage counseling is and how it works, but what you hear from friends and see in popular culture isn't always completely accurate.
Generally speaking, this is an umbrella term that refers to both marriage therapy and couple's therapy. The goal of this therapy is to improve communication, help partners understand each other, and improve the quality of relationships. 
In addition to that, marriage counseling not only helps partners overcome current conflicts, but also trains them to solve conflicts in their life. Among other things, it can help couples with:
    Understanding common values

    Resolving conflicts

    Learning to have deep, meaningful conversations

    Building and rebuilding trust

    Understanding each other's needs
How Marriage Counseling Helps Couples Recover from Infidelity Issues
One of the main features of marriage counseling is learning to resolve conflict on your own as a couple. These conflicts are not limited to arguments. They can also involve severe issues and problems that might come up in a relationship, such as infidelity.
This type of therapy is done by a licensed therapist who has trained in and focuses on infidelity issues. In fact, there are some marriage counseling therapists in North Carolina and other states who only work on infidelity.
The thing to understand is that many relationships not only survive after infidelity, but thrive thanks to marriage counseling. This is because it helps you and your partner see the reality of the situation. For example, something many people don't realize is that infidelity is painful for both partners — though their pain might differ from one another. 
Infidelity therapy also forces you to define what you're willing to do for the relationship to survive and it is honest about how grueling the recovery process can be. Finally, it helps you see the clear picture of your relationship as it is, as well as what it can be.
Marriage counseling for infidelity can also help immensely with your shared values. Because the fact of the matter is that most couples recover after infidelity due to their shared history and common values. In addition to that, many couples have children, common goals, and aspirations they share — things that go beyond their feelings and work to keep them together.
Can Online Marriage Counseling for Infidelity Improve Your Relationship?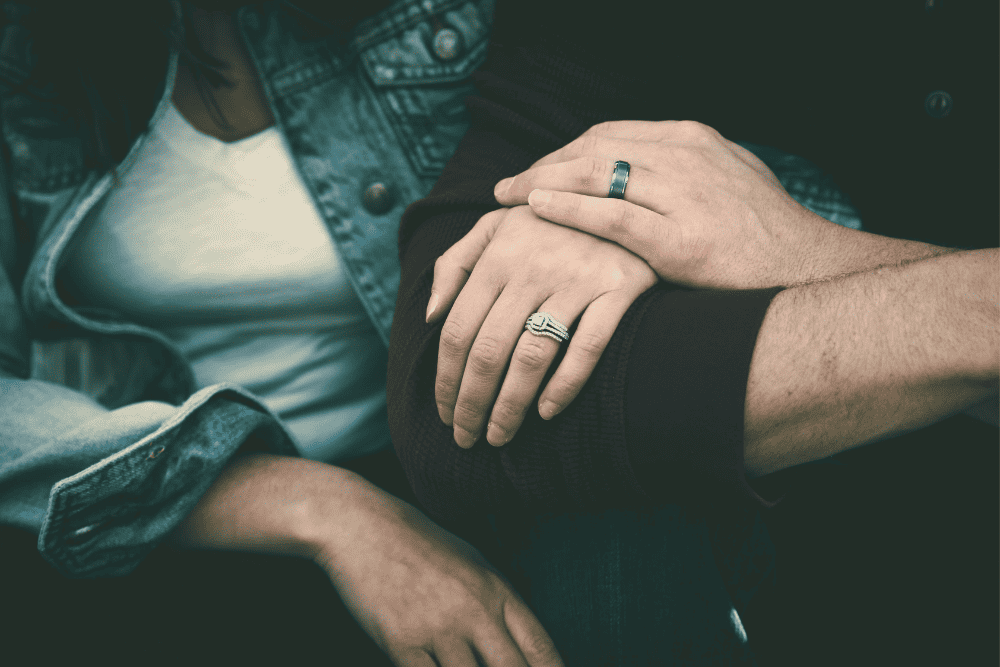 Infidelity is a serious issue that has to be dealt with the right way. There is no better way to go through this tough phase of your relationship than getting marriage counseling for infidelity from a therapist who specializes in these types of cases. 
In the past, this could be difficult if you lived in an area without an infidelity specialist. Today, however, therapists are no longer limited to their physical space — they can be anywhere in the world thanks to modern technology and online communication. 
With just the click of a button, you and your partner can join a live session privately with an infidelity therapist and take this journey together one step at a time. You will learn a lot about yourself and your partner including:
How to Trust Better
Many do not realize this, but trust is an issue that both partners will have trouble with. While the "victim" will likely fear that their partner may have an affair again, the partner guilty of the initial affair may be afraid their spouse will have an affair to get even. 
Trust is the very foundation of relationships, and marriage counseling will help you understand this issue in a much more mature and sensible way.
Understanding the Reason for the Betrayal
Countless partners never know the true reason behind the infidelity, while others simply do not believe the reasons given. Moreover, this is something that can be true for both partners.
Reasons for infidelity are complicated. Frequently, it isn't just because one partner had a reason to have an affair. There may not even be a reason. Counseling can help you figure that out and come to terms with it.
Developing a More Goal-Oriented Relationship
Many of the relationships that recover from infidelity grow a lot stronger and thrive because they become more goal and purpose-oriented. This is because a lot of partners come to understand the reason why they are in a relationship with the other person. 
Whether it's having children and wanting the best for them or having shared goals, many partners are terrific couples because they complete each other. There are things that they can only achieve together.
Having a goal in your relationship helps clear out the confusion and some of the scarring left by infidelity. Only your infidelity therapist can help you navigate these issues together.
Finding the Right Marriage Counseling for Infidelity to Save Your Relationship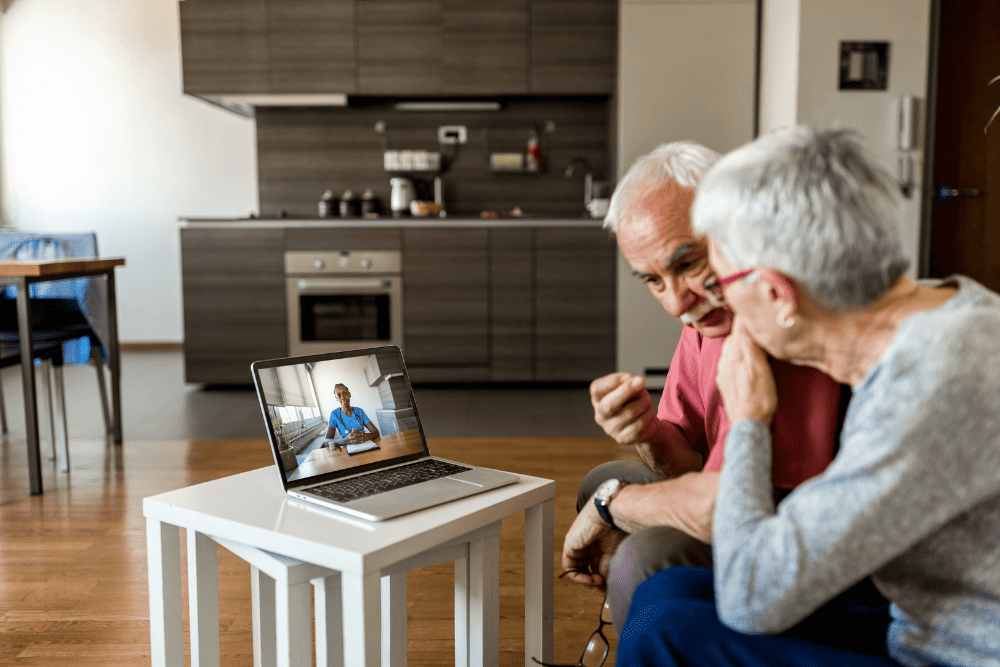 When attempting to recover from infidelity, it's important to have someone you truly trust and can be comfortable with. Infidelity issues are quite tough, and they require someone with a keen eye and a good mindset. 
Kinga Gudor is an excellent choice for anyone who lives in the NC area. As a licensed clinical social worker, her interactive style presents a comfortable, non-judgmental feel where both you and your partner can be at ease. Book an appointment with her at any time.