Seeking therapy for LGBTQ+ individuals and couples? Find out the answers to your questions and learn how a therapist who is knowledgeable and affirming of your identity can help you.
While today's society is generally more inclusive of the LGBTQ+ community than it has been in years past, there are still many challenges and difficulties that stem from living in a dominant heteronormative culture. Specifically, gay men, lesbians, bisexuals, transgender individuals, and queer people still struggle with issues like discrimination, victimization, and even rejection. 
If you count yourself among any of these groups, these things can have a detrimental effect on your mental and emotional well-being. As a result, it can disrupt many areas of your life. This includes your personal and professional relationships, your life choices, your self-esteem, and even your overall patterns of thought and behavior. 
You might be wondering how therapy for the LGBTQ+ community differs from therapy for straight individuals. After all, common identity issues, anxiety, depression, and relationship difficulties can occur regardless of gender expression or sexual orientation. 
That being said, research shows that people who identify as LGBTQ+ are at a higher risk of poor mental health. Namely, destructive behavior, suicidal ideations, self-harm, and substance abuse, among other signs. This is mainly because they're subject to persistent oppression and marginalization.
Additionally, LGBTQ+ people also face unique issues rooted in their identity. For example, conflicting emotions over coming out, gender transition, and anxiety over sexual orientation, just to name but a few.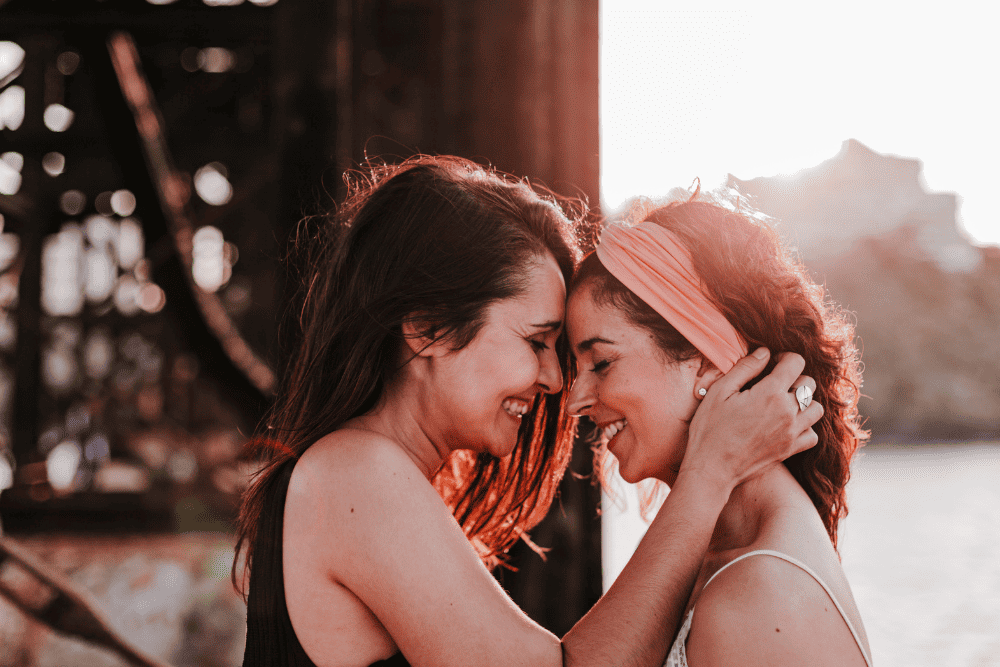 How Can Therapy for LGBTQ+ Individuals and Couples Help You
You are not your sexual identity. But because your LGBTQ+ identity is part of you and who you are, it truly does inform every other aspect of your life. In particular, the quality and nature of your relationships.
Moreover, there are many issues specific to the LGBTQ+ community that don't pose a problem to straight individuals. These involve managing negative attitudes towards the queer community and past trauma stemming from unaccepting or homophobic families. 
Many LGBTQ+ individuals also have to deal with identity questioning — all while navigating the unique challenges of coming out. Not to mention internalized homophobia, traditional gender roles, and exploring gender identity within relationships. 
This is why you need a therapist that specializes in LGBTQ+ counseling. Preferably, one that is trained to help you work through hardships specific to your case and particular background. 
A trained professional will already be aware of the differences between straight and queer individuals. So you will be able to come as you are and get the support you not only need but deserve. 
Opening up can be incredibly scary. Especially when you haven't always had the luxury of a safe space. But with the right therapist, you can be vulnerable without feeling judged or discriminated against.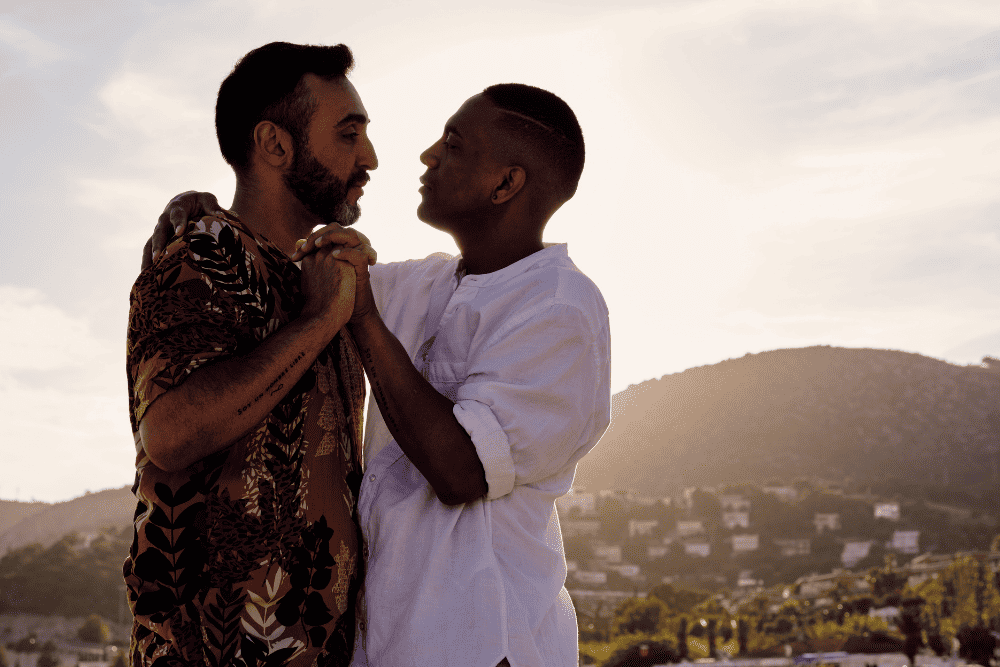 Caring Individual and Couple Therapy for the LGBTQ+ Community
Whether you're in Virginia or North Carolina, we deeply care about providing you with a positive and affirming environment. We want you to feel comfortable — so you're more confident to overcome obstacles and work on fulfilling your needs. 
You may have sought help in the past only for it to end up being a negative experience. We get that. It's why we're driven to make you and your partner feel completely safe to address your emotional needs and struggles. 
Our proficient LGBTQ+ therapists Carol Snow in Virginia and Cynthia Gaskins in North Carolina will support you all the way. You will feel empowered to resolve any spiritual distress or internalized homophobia you might be struggling with. 
This will help you build the confidence you need to articulate your expectations of your partner and relationship. Your therapist will help you target the sources of friction in your relationship and work with you to navigate hostile or discriminatory situations and resolve any other prevalent issues. 
Ready to give therapy a try?
Want to work on processing sexual orientation and gender identity? Is it important to maintain a sense of identity and comfort while addressing these important matters?
Our therapists can help you explore your identity while addressing your mental health. Schedule your first-free appointment with Cynthia Gaskins for individual/couple therapy for LGBTQ+ in North Carolina or Carol Snow in Virginia.